Welcome to the largest Kia Optima K5 community in the world!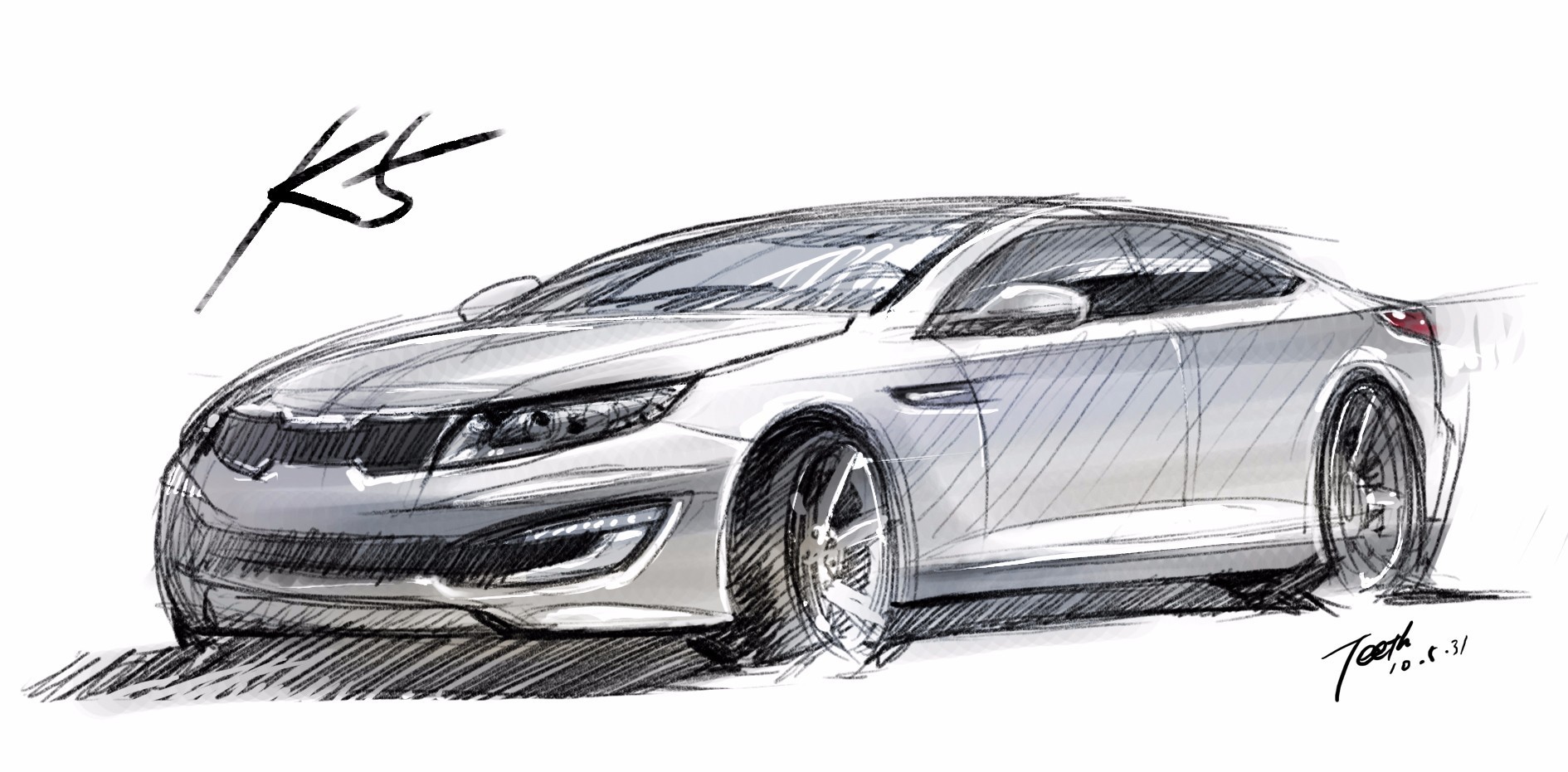 KOK5O Classifieds
We even have a dedicated Classifieds group to handle the buying/selling/trading of your K5 Optimas, or OEM and aftermarket parts for K5 Optimas.
Featured Rides
Every month we choose a featured ride based on member votes. This is a perfect opportunity to show off your ride with plenty of exposure!
Click the link below to see the current Featured Ride
KOK5O On FaceBook
Our FaceBook group currently has over 5300 members and is growing larger by the day! Join up to take part in active discussions regarding your ride.
You can find content regarding DIY service, routine maintenance, current known issues/recalls or advice about purchases.
To join, click the button to the right, or check out the LINKS page.
Meets and Events
We have members all around the country that plan meetups at large car shows, local events, or even just a weekend hangout/cruise. We will add information as it becomes available.